ARINC 818/HDMI converter system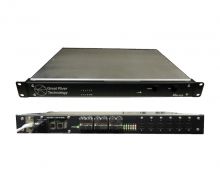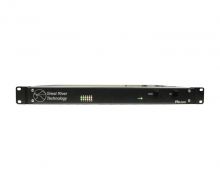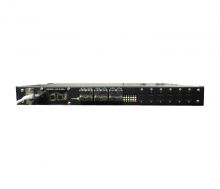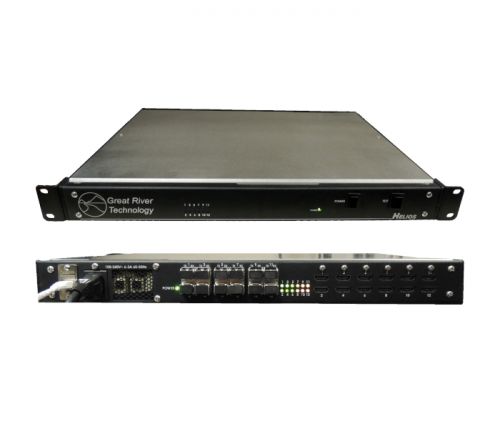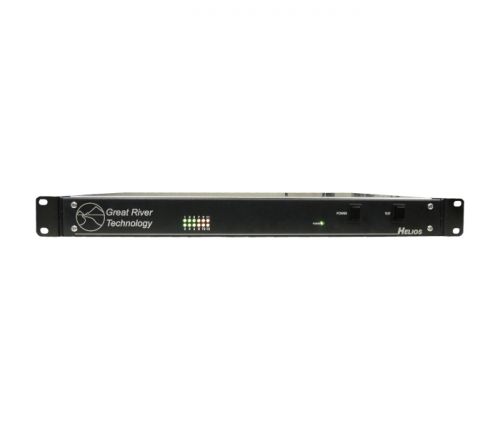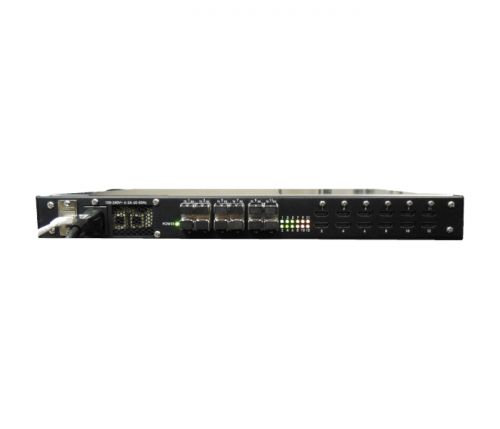 Helios
Helios offers up to 12 channels of ARINC 818-to-HDMI or HDMI-to-ARINC 818 conversion in a 1U 19-inch rackmount system.
The ARINC 818-to-HDMI version provides a way to view live ARINC 818 video on common HDMI monitors. HDMI outputs can also select one of several ARINC 818 inputs, making it well suited for connection to an HDMI recorder.
The HDMI-to-ARINC 818 version provides an easy method of transferring HDMI video onto ARINC 818.
Description
Attributes
Reference
Applications
Pilot training simulators
Cockpit development
Flight test recording of ARINC 818
Factory test of ARINC 818 equipment
Key features
Up to 12 channels
1U 19-inch rack
100-240 VAC (28 VDC option)
HDMI connectors
SFP optical connectors
A818 to HDMI or HDMI to A818
A818 link rates from 1x to 8x
Remote based controls (LAN)

C API or Web Interface
Query status
Real-time Object 0 update
Control test pattern outputs
Functionalities
HDMI resolutions
XGA (1024×768) @ 60Hz
SXGA (1280×1024) @ 60Hz
SXGA+ (1400×1050) @ 60Hz
WXGA (1440×900) @ 60Hz
UXGA (1600×1200) @ 60Hz
HD (1920×1080) @ 60Hz/30Hz
4K (3840×2160) @ 30Hz
ARINC 818 ICDs
Factory configured to match your ICD
Any resolution
Any frame rate
Multiple pixel types

24-bit color
8-bit monochrome
16-bit monochrome
16-bit 5:6:5 color
32-bit ARGB or RGBA
YCbCr
ARINC 818
ARINC 818: Avionics digital video bus
The ARINC 818 video interface and protocol standard serves high-bandwidth, low-latency, uncompressed digital video transmission.
The standard has been advanced by ARINC and the aerospace community to meet the stringent needs of high-performance digital video. The protocol was adopted, prior to its official release, by major aerospace and military programs, and has become the de facto standard for high-performance military video systems.
For more information on the ARINC 818 protocol: http://www.arinc-818.eu/en/
ARINC 818
| | |
| --- | --- |
| Rate | 1,0625 Gbps, 2,125 Gbps, 3,1875 Gbps, 4,25 Gbps, 5 Gbps, 6,375 Gbps, 8,5 Gbps |
| Form Factor | Box |
| Supplier | Great River Technology |
| Interface | ARINC 818, HDMI |
| Link | Optical fiber |
| Channels' number | 12 |
Helios
Up to 12 channels ARINC 818/HDMI converter system, 1U 19-inch rackmount format.