TECHWAY service products
Our experienced team of engineers and technicians is split into two centers of excellence, Engineering and Support, in order to provide a full support service. We support our clients all the way from the conception phase through to integration. All of our services are designed so we can offer you customized off-the-shelf products (Modified-COTS).
Engineering
Investing in R&D means we can master any product from A to Z and offer our clients customized service products.
Made up of engineers specializing in the acquisition and processing of video and signal data, our team develops products designed to simplify the use of advanced technology in real-time applications.
Support
Supporting the successful delivery of your projects by understanding your needs and expectations.
Our know-how is a mix of experience and skill that we share with you throughout the process of delivering your solution.
Our experience increases with the delivery of each project and from the relationship of trust that we build with our clients and suppliers who are amongst the top international technology providers. These relationships are the source of our skill and legitimacy.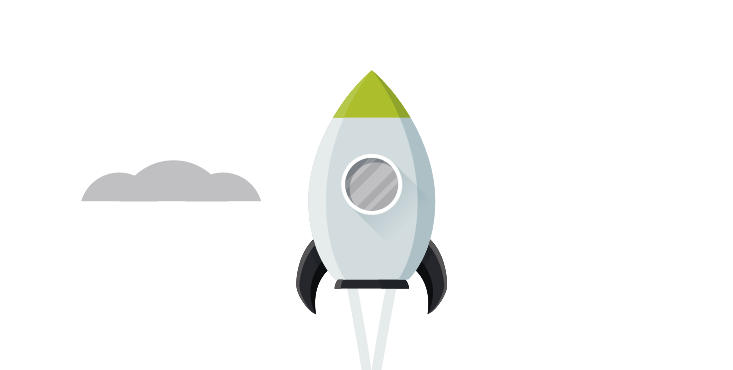 Solution adapted
to your requirements
Customized solution with TECHWAY expertise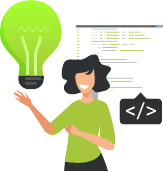 Engineering
Xilinx and IPC certified, our engineers renew
their technical certification annually in order
to maintain a level of service at the cutting-edge of innovation.

R&D

Customization

Integration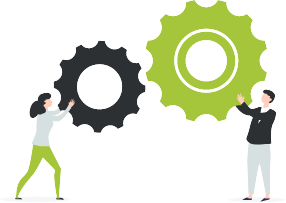 Support
Our support team is covered by our ISO 9001:2015 and EN 9100:2018 Quality Management System
which aims to guarantee our clients that our products and services meet their requirements,
come in on time and within budget, effectively managing any risk.

Consultancy
Project management

Feasibility
study

After-sales
service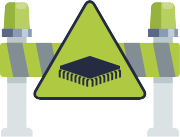 COTS
« Off-The-Shelf » products
Available, proven and ready-to-use
Reduced risks, costs and timescales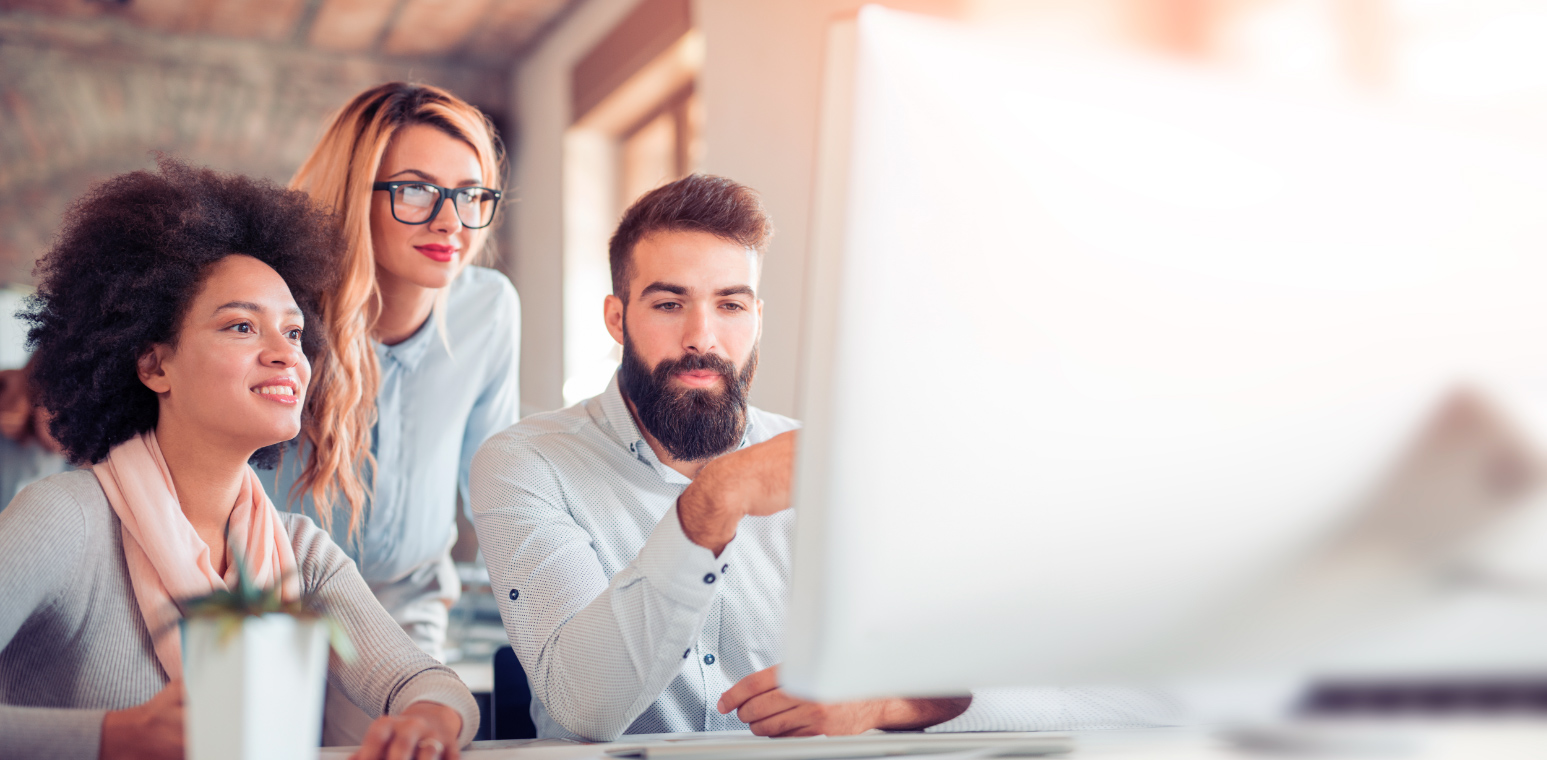 Top-level expertise
Our services are reserved for projects including TECHWAY
products using the M-COTS concept (customized off-the-shelf products)

Technical Expertise
Qualified and hard to find resources

R&D Team
Mastery of cutting-edge technology

Support Team
Commitment to serving Client projects

Since 2003
Long experience in digital electronics