"Improve video" tool for Nuclear core inspection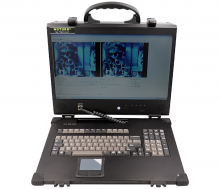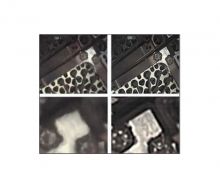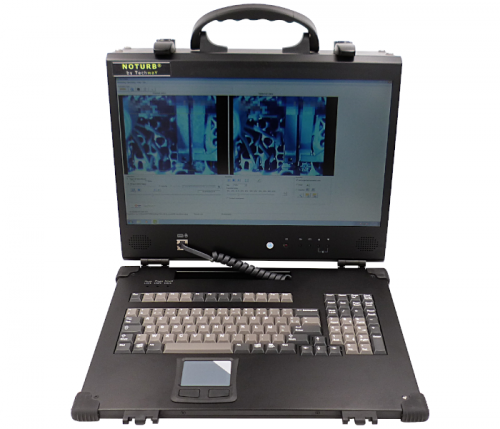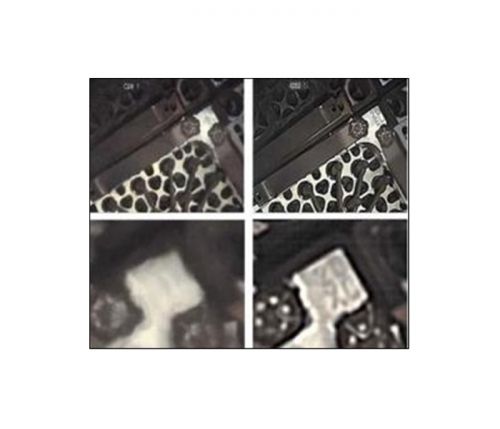 NOTURB®
NOTURB® is a real-time video deblurring and processing tool for nuclear core inspections in live.
By increasing the quality of the core assembly video, NOTURB® reduces the inspection time required for outages and increases operator confidence in the accuracy of the inspection process.
TECHWAY offers operators real-time video processing capabilities & a fully-integrated tool, with a user-friendly interface. All the functionalities are developped to facilitate the maintenance operations.
NOTURB® system was developed following many years of close collaboration with EDF and is deployed extensively across the 19 EDF operated PWR fleets in France, where it has been proven to reduce the time taken for outage inspection operations.
The tool is based on a very sophisticated patented algorithm.
Description
Attributes
Reference
Applications
Live core inspection
Fuel assemblies identification
Fuel assemblies gap measurement
S-Hole verification
FME activity
Benefits
Increased assembly inspection quality
Reduced risk of stuck assemblies
Reduced maintenance duration
Key features
Patented algorithm to restore blurred videos
Real-time video processing capabilities from files or cameras

Supports .AVI, .MPEG, .MP4, .TS, .VOB files
Supports PAL/NTSC camera inputs

Raw and processed videos recording
Text and graphic overlay
Measurement tool
Image processing tool
User-friendly interface
Rugged system suitable for nuclear power plants
Temperature ranges :

Operating : -5°C to 55°C
Storage : -20°C to 85°C
Intuitive interface
NOTURB® filters sub-aquatic videos of the assemblies by digital rocessing. It eliminates turbulence caused by the fuel assemblies. NOTURB® also serves a valuable purpose for the operators in assembly identification, and enables them to make accurate gap measurements.
TECHWAY's video-deblurring tool can be connected to inspection cameras, the system is compatible with all camera manufacturers.
NOTURB® captures and processes videos in real-time. Both raw and processed videos are displayed on the same screen.
NOTURB®'s user-friendly interface allows to quickly pick up all the functionalities.
NOTURB®'s video-restoration algorithm is patented by EDF.
Vision systems
| | |
| --- | --- |
| Environment | Commercial, Industrial, Rugged |
| Supplier | TECHWAY |
| Type | Desktop, Rackable, Compact |
| Fan | With, Without |
NOTURB-1000
Transportable station
NOTURB-1300
Case for NOTURB-1000
NOTURB-2000
Rackmount station
NOTURB-3000
Fan less rackmount