GigE Vision FPGA board for real-time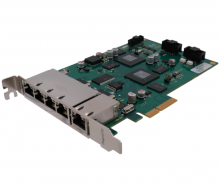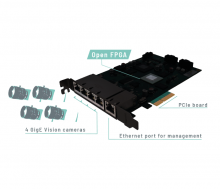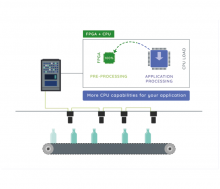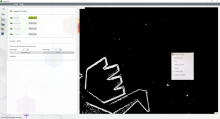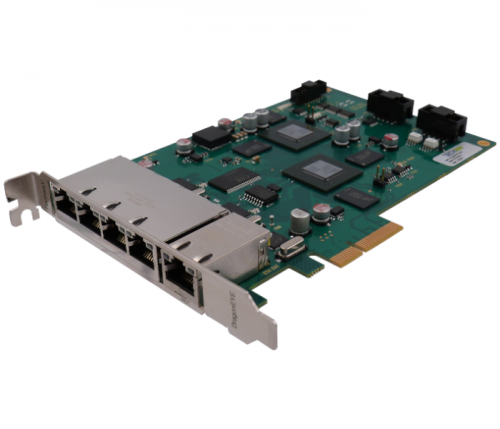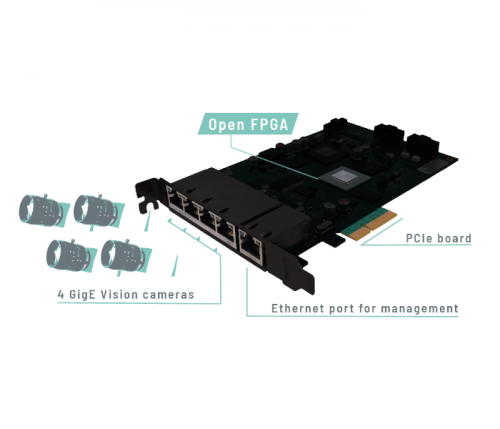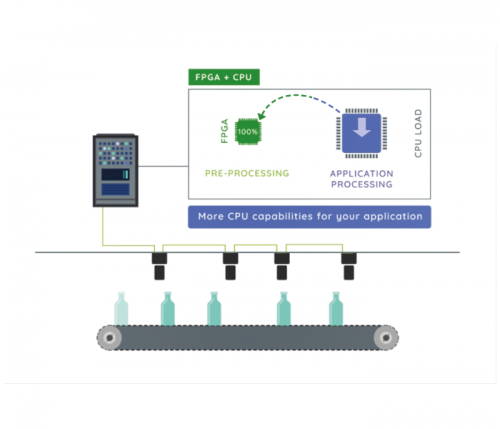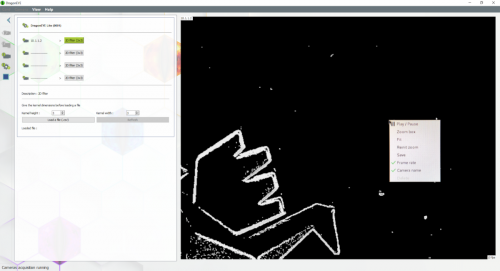 DragonEYE
DragonEYE is a GigE Vision FPGA board for real time Machine Vision applications. Today, Machine Vision applications process an ever-increasing amount of information that must not be limited by the processing capabilities of computers. To exceed this bandwidth limit, TECHWAY has developed a multi-camera acquisition board equipped with a processor unique of its kind.
DragonEYE, thanks to its Vision Engine (FPGA technology), allows to unload the computers by offering the possibility to integrate the image pre-processing directly. This powerful and complex technology is offered in a ready-to-use format accessible to all Vision developers. It allows them to focus on their applications by pushing the limits of their equipment.
DragonEYE Lite has been specially designed for multi-camera applications.

| NEW | A new SDK (Software Development Kit) version is available. Discover its new features below.
Description
Attributes
Reference
Applications
3D
Multi-camera
Laser triangulation
High-speed production line
High-performance Machine Vision
Benefits
Easy-to-program
Multi-board
Versatile
Cost-effective
Programmable by user
Key features
Multi-camera Vision processor
PCIe frame grabber
Image processing modules included
Real time FPGA processing
GigE Vision
SDK & API included
Xilinx Vivado HLS Webpack (free)
SDK – New features
New installer
New onboard pattern function for pre-processing tests
New 2D filter example design
New GUI (Graphical User Interface)
Optimization of the SDK for Windows
Documentation update
Video
Vision processors
| | |
| --- | --- |
| Supplier | TECHWAY |
| Processor | FPGA |
| Protocol | GigE Vision |
DragonEYE-Lite
DragonEYE Lite board, thanks to its Vision Engine Xilinx Artix FPGA technology, allows to acquire up to 4 GigE Vision streams and to pre-process each stream in real-time. The user can easily integrated its pre-processing into the open FPGA.