Embedded Tech Trends 2019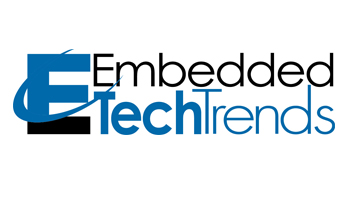 High-speed and high-density optical communication in the spotlight at Embedded Tech Trends 2019
Under the aegis of VITA, TECHWAY & RADIALL will present a pitch about the WildcatFMC on January 28-29, 2019 in San Diego (USA).
Embedded Tech Trends is an industry-wide forum where suppliers of component, board and system level solutions can meet exclusively with members of relevant industry media to discuss technologies, trends, and products.
The theme for 2019 is « The Future is Now ».
More information on VITA website.